PRODUCT DETAILS
🎁 A UNIQUE, SENTIMENTAL GIFT - Capture precious moments or make an extraordinary gift for loved ones with this 3D keepsake hand/paw casting kit. Make keepsake hands with your baby, partner, sibling, children, dog, cat. A truly unforgettable gift!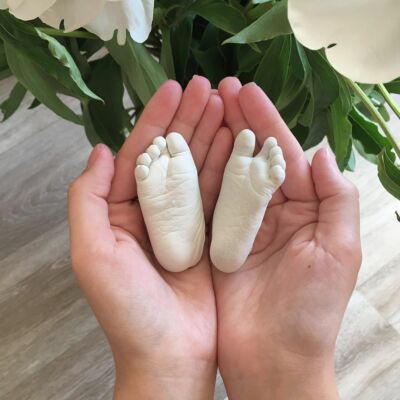 🔎 HIGHLY DETAILED - The hand sculpture kit captures even the smallest of detail, and is entirely harmless to jewelry, allowing you to keep your engagement rings on, worry-free!
👐 SAFE FOR YOUR SKIN - Made from natural organic seaweed, our Alginate molding powder is safe for sensitive and delicate skin. Fully biodegradable, it's also environmentally friendly. And to make your memento last, we use a chip and chalk resistant plaster.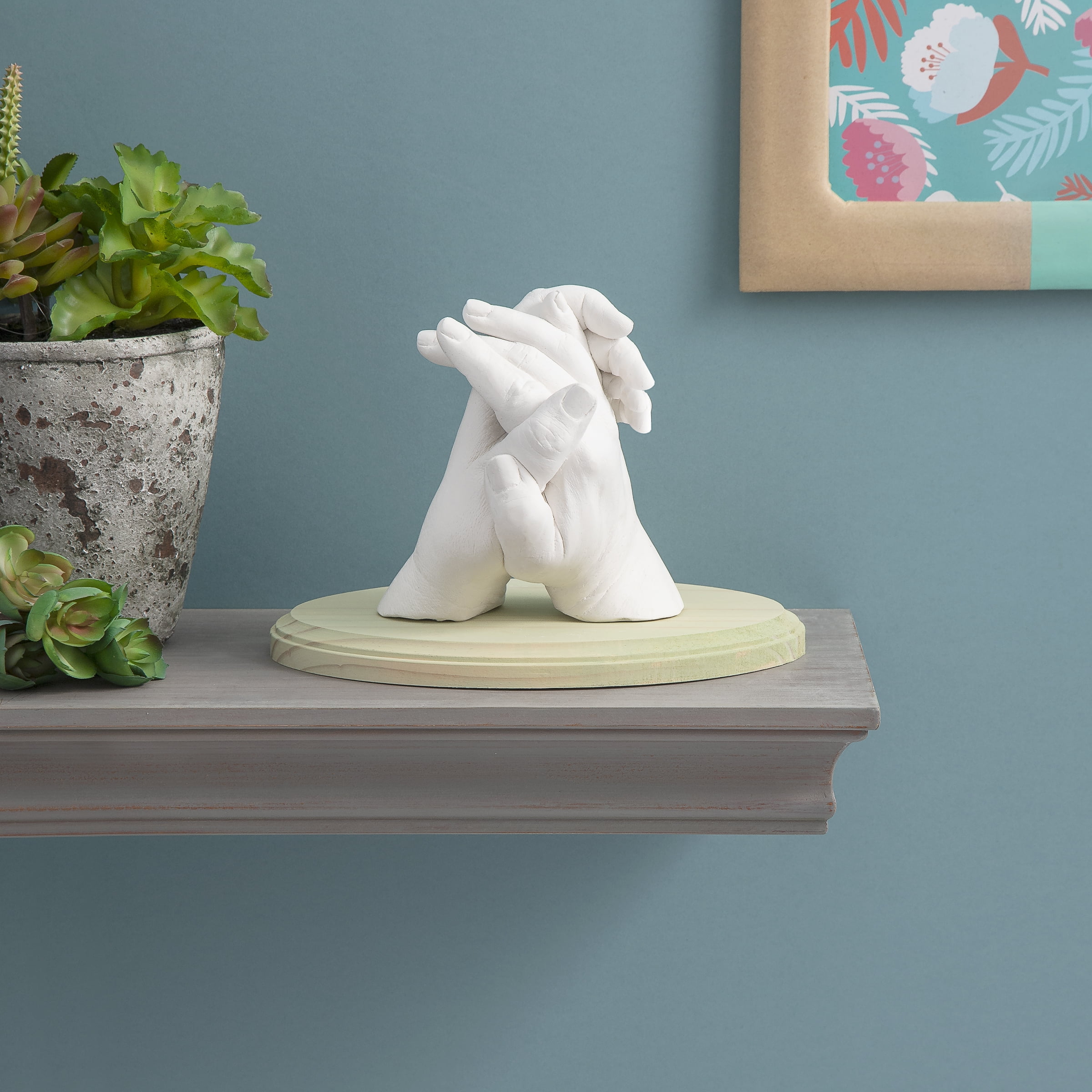 🐾 EASY TO MAKE - Besides easy to follow instructions, the molding kit also includes a free practice-kit. Try it out and create a small additional plaster mold keepsake, such as an imprint of a pet's paw. Let your imagination run wild!