PRODUCT DETAILS
KEEP YOUR PUP'S TEETH CLEAN AND HEALTHY WITH THIS AMAZING BRUSH!
You Can't Just Use A Normal Toothbrush When You're Cleaning Your Dog's Teeth, You Have To Use Something More Specialized! And It Doesn't Get More Special Than Our Pet Toothbrush, Which Is Capable Of Cleaning Even The Deepest Parts Of Your Dog's Gums Without Hurting Them, And It Looks Superbly Cute Too!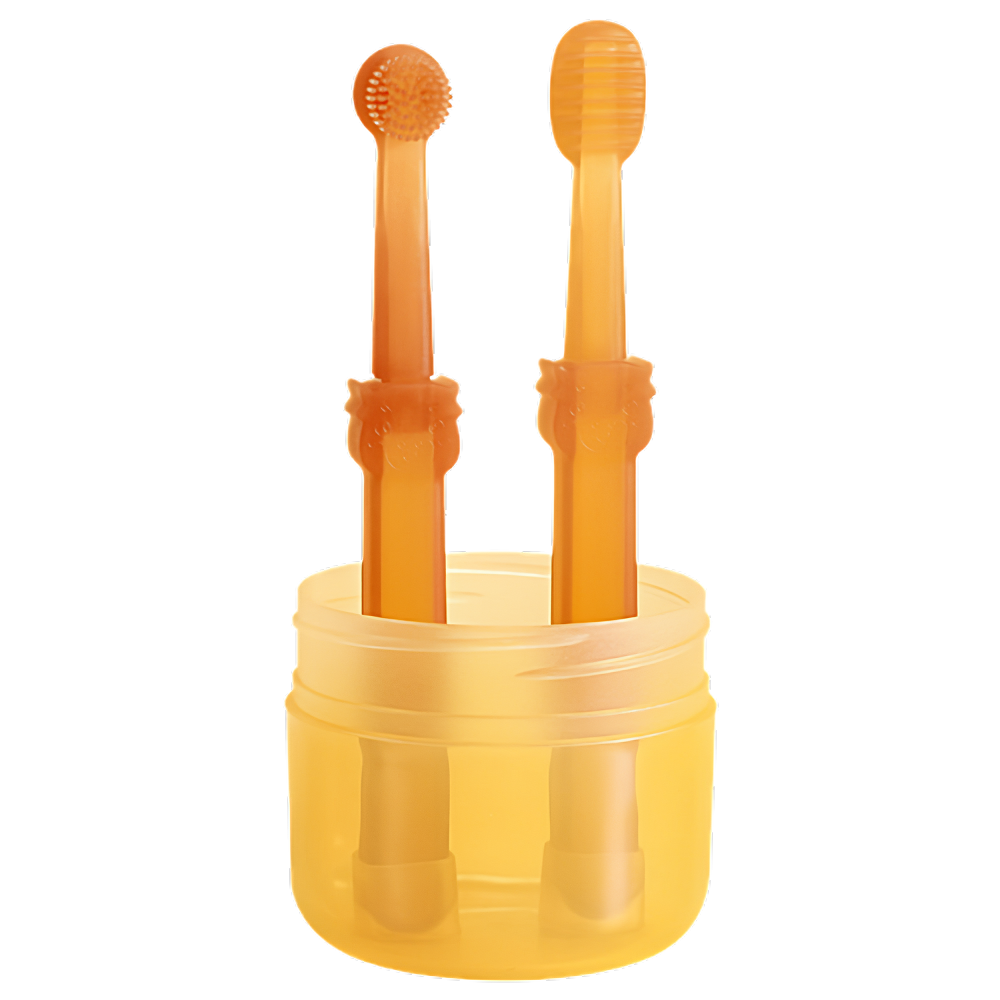 Using a normal toothbrush for humans on your dog just won't do, it's not made for them after all. But, our Pet Toothbrush is made specifically for pets, and will keep their teeth clean and strong with no problems!
The toothbrush is made based off of a lot of scientific research, especially on what the best would be for a pet's teeth! The design was made for deep cleaning without hurting your pets, giving them a relaxing toothbrush session that they're sure to appreciate!
The toothbrush is also designed to be very sturdy, which is for those dogs who like biting them while you're giving them a nice teeth clean, so you don't have to worry about it snapping in half anymore!
To keep the toothbrush itself clean and safe to use all the time, it comes in a secure, sealed case that keeps unwanted germs out!
JOIN OUR 7000+ HAPPY CUSTOMERS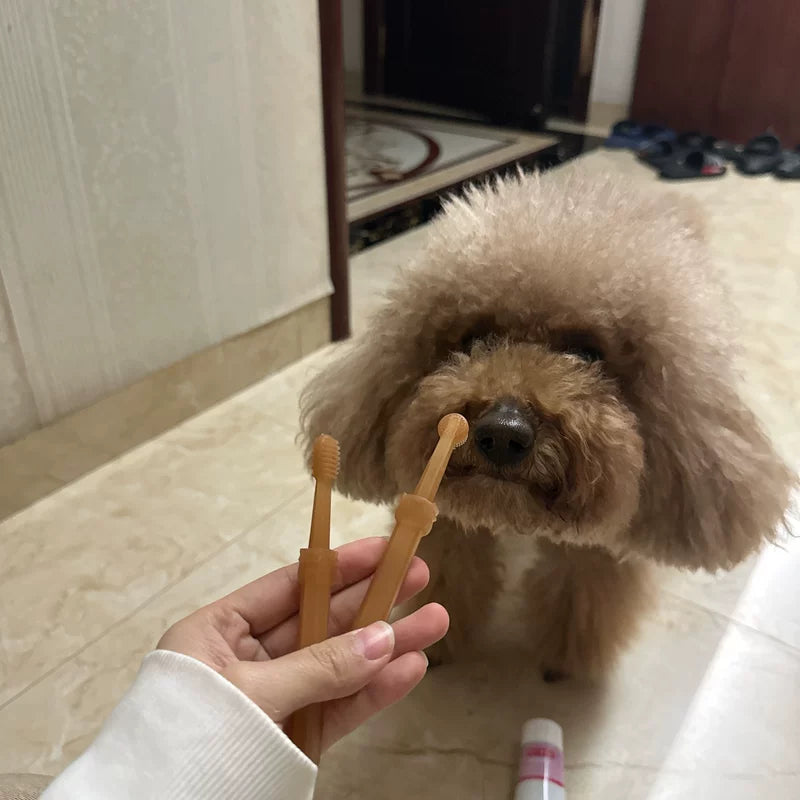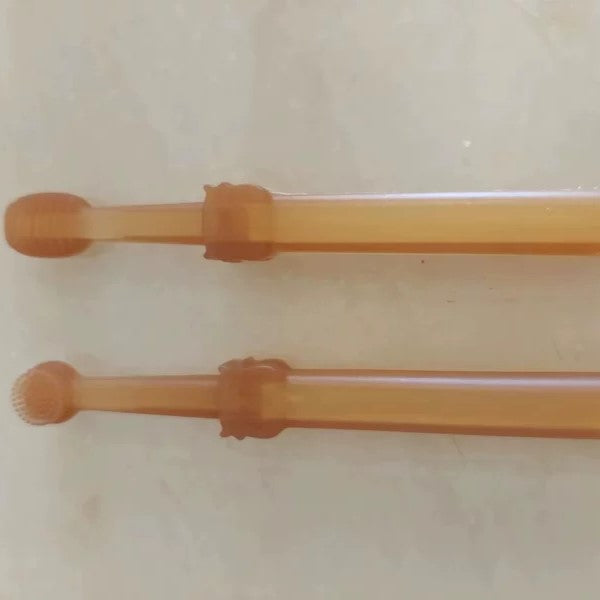 Pet Paw Cleaner


$29.99
Professional Pet Nail Clipper


$24.99